The true test of a cylinder is how well

it performs in your application.

This has been our philosophy since 1948 when we first designed and manufactured the exclusive Miracalube® self-lubricated air cylinder system. This combination of innovative design features plus the finest available materials and workmanship has earned us an industry-wide reputation of excellence.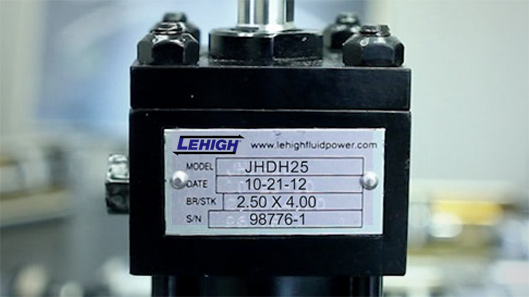 Lehigh Cylinder Identification
This video details the identification of Lehigh cylinders in the field using the actuator's tag and discusses the information needed to quote a replacement cylinder or repair kit.
Lehigh Product Configurator & 2D/3D CAD Download System
Build a Complete Lehigh part number by specifying your requirements. When complete, receive the 3D and/or 2D CAD file in the file format of your choice.